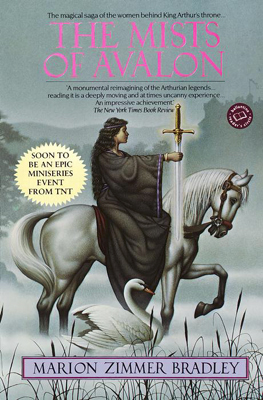 You're The Mists of Avalon!

by Marion Zimmer Bradley

You're obsessed with Camelot in all its forms, from Arthurian legend to the Kennedy administration. Your favorite movie from childhood was "The Sword in the Stone". But more than tales of wizardry and Cuban missiles, you've focused on women. You know that they truly hold all the power. You always wished you could meet Jackie Kennedy.


Take the Book Quiz
at the Blue Pyramid.
I suppose I ought to read it, then.
And here's another test result that fits me to a T! I knew where it was going when the last question asked me if I preferred "New Orleans" or "the mist".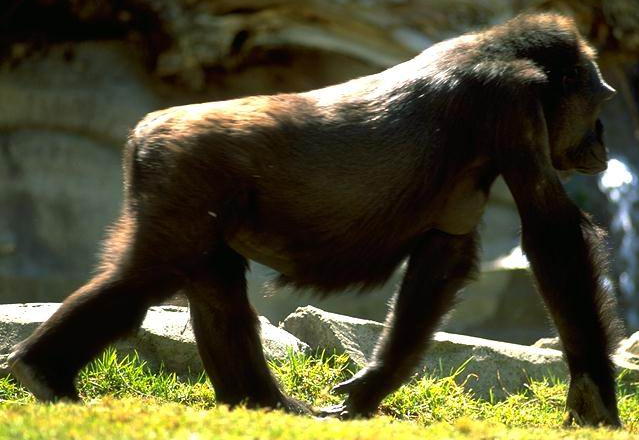 You're a Gorilla!

Highly social and group-oriented, you like hanging out with the same people constantly. You have either black or gray hair and spend a good deal of time grooming it or getting others to groom it for you. Sleep is a big part of your daily routine and you like to either make very loud noise or no noise at all. You have more skills with language than most, however. One of your absolute favorite drinks is hot cocoa.


Take the Animal Quiz
at the Blue Pyramid.